The the second video below is a great example of leveraging the Internet to build a brand. The first is a customer complaint (done in a fun way via YouTube) that paves the way to the opportunity.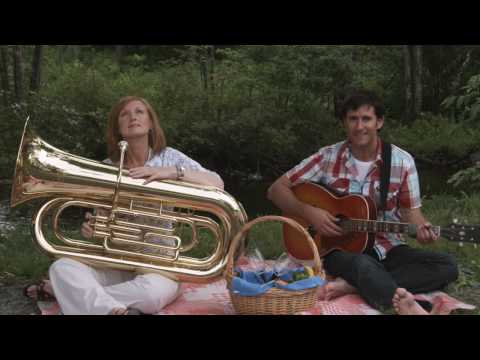 Taylor guitar (the manufacturer of the guitar in video 1) recognizes an opportunity and makes this video. Look at the number of views!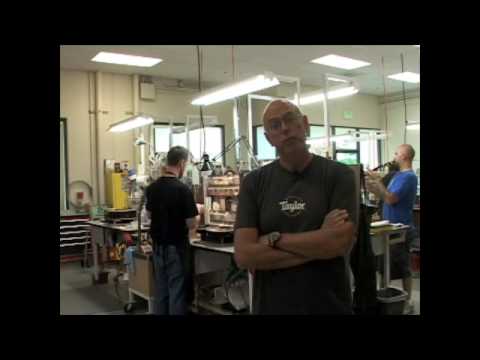 Not only is this brilliant, it's today. It's real. It's effective. It's low budget.
What opportunities are out there for you? This whole concept is about being aware of what is happening in real time and responding in a way that build your business or brand.