Simon Sinek has a simple but powerful model that may change the entire way you market your business.
By starting with your Why, as opposed to your How or What the entire marketing paradigm shifts. I encourage you to watch this video.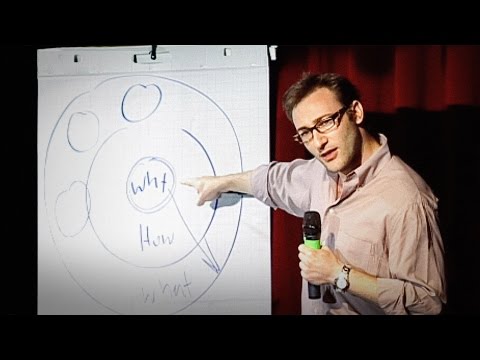 Here's my Why, How and What… 
Why I do what I do
I'm a simplifier. As a child in school learning was often difficult for me, I developed an ability to simplify things so I would better understand them. By taking complex or confusing Internet marketing tactics and making them simple I can now show small business owners how they can easily use Internet marketing to grow their businesses.
Being an Internet marketing coach allows me to use my unique gifts, control my own destiny, exercise the freedom to make my own choices and be fulfilled through service to others. I am blessed and thankful to be fulfilled and inspired by the work I do. I'm simply living true to my vocation.
How  I provide my services
I simplify and prioritize Internet marketing activities for clients on an individual basis.
What I provide
Small business owners receive step-by-step direction to improve their Internet marketing results.
Here is a link to the 20 Most Watched TED Lectures
This is a more personal video of Simon being interviewed.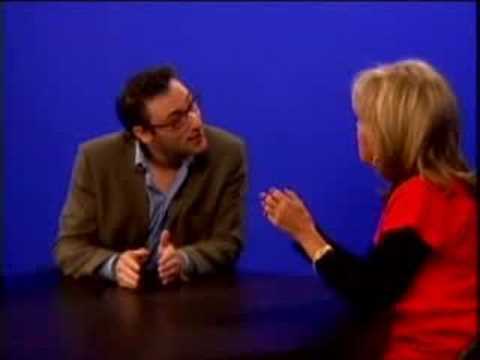 http://www.startwithwhy.com/ 
Have you watched my FREE e-Course- "How to Gain a Competitive Marketing Advantage with SEO, Social 
Media, Mobile Marketing & More"? If not you can watch  it now at- http://imgmembers.com/free-e-course/