A LESSON IN CLEAR MESSAGING- What does being the "Jerry MaGuire" of Internet marketing coaches mean? What is the phrase that comes to mind?
"Show me the money!" Right?
Here's the classic clip…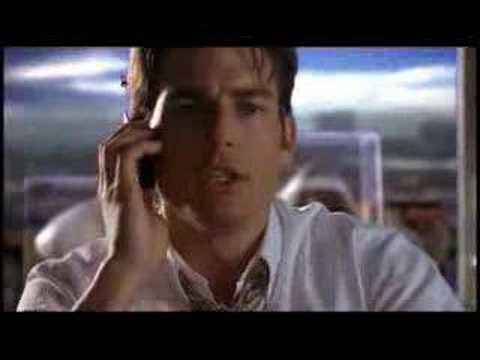 One of the challenges that all businesses have is determining how to clearly communicate  what it is they do, and perhaps more importantly how they are different (read better) than their competition.
As an Internet marketing coach if I go into the details of how I help clients with their SEO, Pay Per Click ads and website conversions, etc. I run the risk of quickly boring people out of their minds.
My potential customers don't care, at least not in the beginning, about the details and the minutia, they want the big picture. They ask: What does Santa Ed do as an Internet marketing coach? He shows me the money. That's a clear, strong, benefit oriented message conveyed in a 5 word sentence.
What do you think, will it be an effective way to communicate what I do?
Messaging is KEY to successful online marketing. If you have not yet read "Make it Stick" by Chip & Dan Heath I highly recommend it.