"How am I supposed to keep up with all of this marketing stuff and still actually run my business?"
That's a question I hear a lot. Keeping up with your social marketing, analytics, email marketing, website traffic and conversions can become overwhelming.
In the short video below I show you a time saving tool that allows you to access all of you important marketing info from any device in an instant. In the video below I show an example of how I'm using it on a project I'm personally involved with.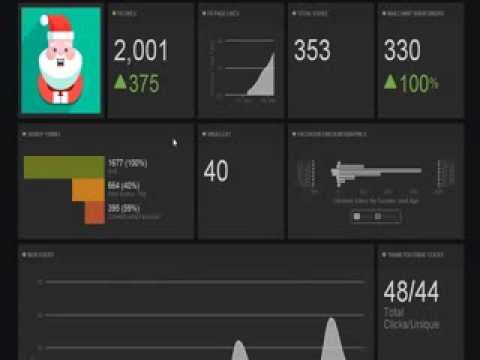 Also, checkout the "Live Video Chat with Santa Claus" App-  http://sayhellosanta.com/ – this is a kick! Ho Ho Ho…