Remember the old commercial?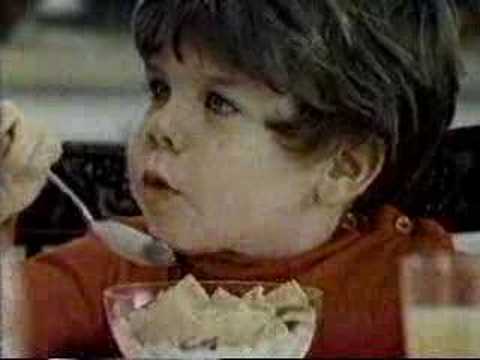 Last week I mentioned Google's +1 in this blog. If you missed the earlier post +1:  "Plus one" is Google's "Like" button.
I joined the experiment. It's interesting. Here's how you can join too. You need to have a Google profile and visit the Google Labs site to opt in to the +1 program.
The video below explains: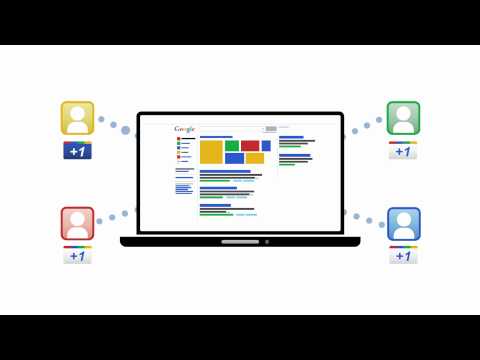 To recommend something, all you have to do is click +1 on a webpage or ad you find useful. These +1's will then start appearing in Google's search results.  More info-
http://googleblog.blogspot.com/2011/03/1s-right-recommendations-right-when-you.html