I have 2 things to share today. The first is this short (2:15) video that dramatically shows the results of a 3 year SEO coaching case study. The purpose of this video is 2-fold. One is to show you just how easily YOU can present compelling evidence of the benefits of your products or services. My second reason is to clearly demonstrate the outcome of consistent SEO coaching over a sustained period of time.
Here's the video...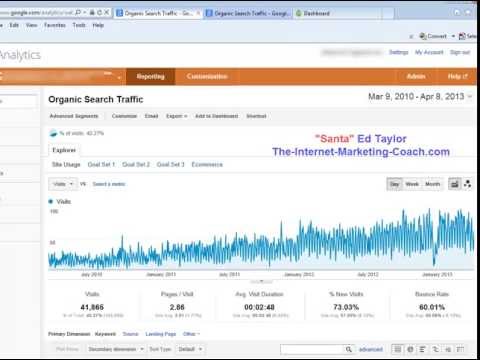 By the way, this client is now on his own, he has learned SEO! I have not been coaching him for more than 6 months and as you have seen in the above video, his results continue to improve. This is what SEO success looks like to me.
 The second thing I want to share is an SEO TIP you can use today… 
Nearly 2 years ago I wrote a little blog post that still has top Google rankings. It came to mind because I have had several new clients in the construction business recently. Here's the post- http://imgmembers.com/construction-internet-marketing-a-lesson-in-local-search/ and the keyword that has the top rankings? Construction Internet Marketing. Check out the post and model what I have done.
By the way, here's a little WordPress site we just developed and Search Engine Optimized for small construction business in Florida… http://matthews-home-improvement.com/
Here's what they said about working with us…
"Thank you so much for the great work you did for us on our website. Your team was quick, detail-oriented and responded quickly with changes and/or suggestions. We've heard about you for a great number of years and finally needed your services for our business. You far exceeded our expectations and were very helpful with everything from key words, content, directions on how to do things, etc.
We can't thank you enough and we'll be telling all our friends what a great job you did!
Thank you again!"
Fred Matthews