The video below clearly shows that SEO is alive and well. 3 weeks ago I implemented the latest Google approved SEO tactics and today the results are in. We gained 184 TOP 1 Rankings and 211 TOP 30!!!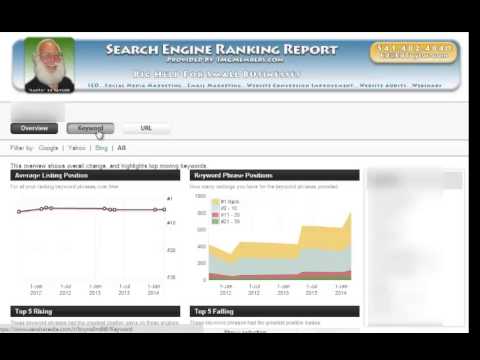 This has resulted in a 22% increase in organic traffic.
Obtaining and maintaining top Google ranking is still very possible and it can be done very affordably.
To see if your site could benefit from these SEO tactics call or email me. I'll review your site (at no cost) and let you know if you're a good candidate for these tactics.
Call me at 541-941-4840