I'm often asked what I do as an Internet marketing coach. What's the difference is between a marketing coach and a marketing consultant. (In the video below I explain how small businesses benefit from an Internet marketing coach.)
Using the familiar Chinese Proverb,  "Give a man a fish and you feed him for a day. Teach a man to fish and you feed him for a lifetime.", let me explain it this way: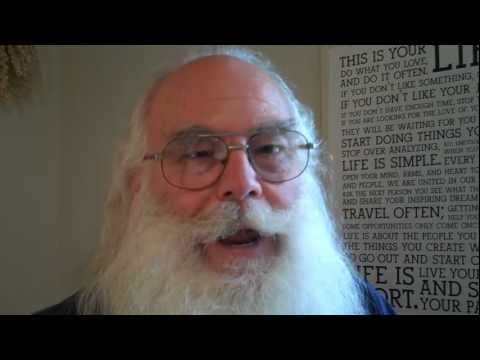 A service provider gives you a fish.
A consultant tells you where to fish and recommends a bait.
A coach takes you to the best fishing hole, shows you what equipment to use and how to rig your bait, he shows you where to cast, he shows you how to set the hook and then guides, directs and encourages you as you are casting, reeling, fighting and landing the fish. A coach teaches you how to fish.
By the way, what I just described is the process my fishing guide, Dan Lyon, uses when we go fishing. He's great and has helped me catch some huge Rogue River salmon.
I help you avoid the obstacles, I watch what you are doing and make suggestions, I review your website analytics on the lookout for both red flags and  opportunities you may not be seeing. Just like Dan, my fishing guide, wants me to catch lots of big fish, I want you to obtain and maintain top Google rankings on your best keywords, I want your website to produce maximum leads and/or sales.
My fishing guide gets paid weather I catch fish or don't, but I'm sure he knows I'm not going to use him for long if we don't catch fish in a reasonable time but I doubt that is why primary reason he wants me, and all of his clients, catch fish, the primary reason is it's JUST MORE FUN!!!
Like fishing, Internet marketing is much more fun when you're having success.
As you're Internet marketing coach we will have fun. You won't catch a whopper with every cast, I know that, but I will "put you on the fish", and show you, very specifically, what to do and how to do it. I'm very confident when I say that with me as your  Internet marketing coach I will significantly up your odds of Internet marketing success.