I noticed that many Facebook business pages do not have the page owner featured. If you would like to feature yourself as the "Page Owner" it's incredibly simple to do. It takes about 1 minute. This short video will walk you through the process.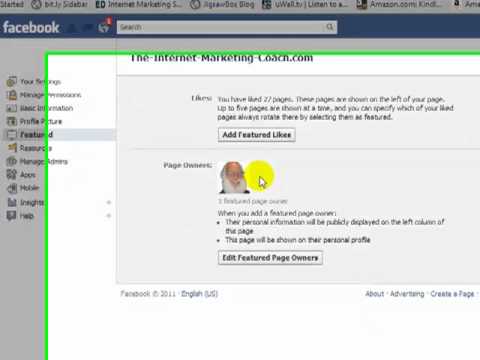 Adding yourself as the Page Owner of your Facebook Business Page is a good idea…
For more helpful Internet Marketing Tips delivered directly to your email inbox be sure to subscribe to this blog using the "Subscribe" form on the left.