I few days ago I posted a video tutorial that showed small business owners how to "Dominate the Local Search Listings on Google Local". People loved it. So…
I created a similar video for "Marketing Your Small Business on Facebook". This video will help you PROFITABLY use Facebook as a business development tool.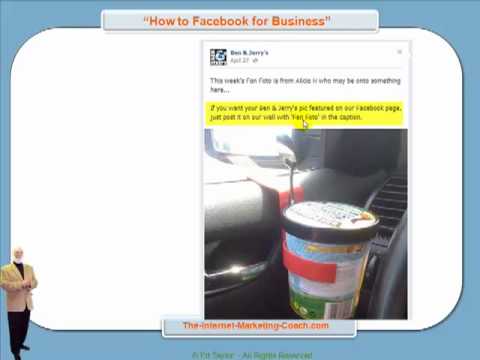 Please let me know what you think of the video, any other topics you would like me to cover and any questions you may have.