Home For Sale & Resume on Facebook
Here are a couple of creative uses of Facebook. In this short (1:35) video you can see how one of my friends put up a page for his home for sale and how another friend put his resume on Facebook.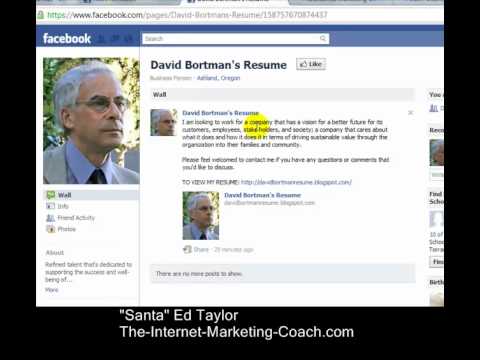 If you are using Facebook in a creative way please let me know.
Please click the +1 button and the 10 stars below if you like this post…