In the video below I explain how you can easily use this traffic building, profit enhancing, concept…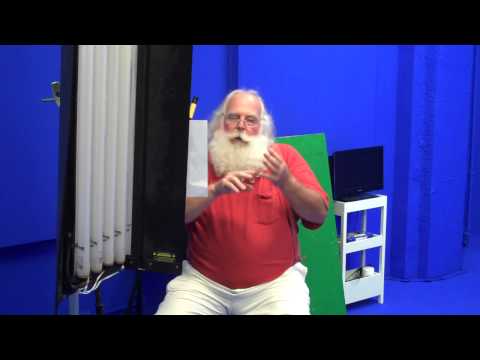 Hi, I'm Santa Ed Taylor and as you know the use of video to increase website traffic and boost conversions is nothing new. Here's the new, and potentially very profitable twist.
Video's typically go viral when they contain something unexpected, the homeless person, or 7 year old, who blows the audience away with their amazing voice. The bigger brother reacting to his baby brother (Charlie) biting his finger (more than 700 million views), the United Breaks Guitars video (which I have featured in this blog and now has more than 14 million views). These videos all feature something unexpected.
Imagine this, Santa Claus, me, doing something fun and completely unexpected pertaining to your business.
I have access to some of the most creative minds in Hollywood, including producers at YouTube Space LA. I have access to a state of the art blue screen studio… in other words I have everything that is needed.
Your investment, for a 100% completely custom 2 to 3 production is only $4,350. This is out the door. Concept development, scripting, video shoot and post production. We'll even load it on to YouTube for you.
The only kicker is, I must have the shoot completed by August 15th. After the 15th my schedule is just too busy to be involved in these videos. That means I'll only be able to do 2 of these videos and I would really rather get these started ASAP while things are still a bit slower than they will be in a few weeks, so what I'm going to do is offer a 1 time $500 discount, bringing the total cost to only $3,850 if you order by July 8th. You can reserve your video for only $500 and well chunk the balance into 3 payments.
If this is something you are even remotely interested in give me a call at 541-941-4840 We can brain storm it a bit and see if we can come up with something that will makes sense.