Hummingbird is Google's latest update… and it's a big one. 90% of searches worldwide are affected.
Panda and Penguin were filters that affected about 3% of the searches, Hummingbird an algorithm change that is HUGE.
This algorithm focuses on artificial intelligence, and how data is accessed and presented to users.
Because so many of us are now speaking our search queries into our phones and computers the searches are more complex. Hummingbird is focused on Natural Language Processing.  Google spokesman Amit Singhal said, "With more complex queries, the algorithm can better understand concepts vs. words as well as relationships between concepts." SEO is no longer about using phrases on your site in hopes of ranking for those precise phrases.  It is about providing quality content that is organized around themes (which is what I have been teaching for more than 3 years).
In the video below you can see how the SEO tactics I teach are doing after this update.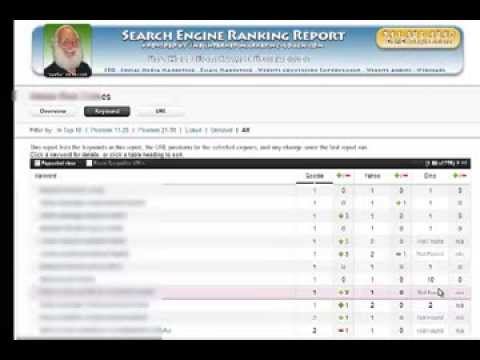 SEO STRATEGY TIP: Clearly identify the questions your site visitors have, clearly articulate their problems and the solutions you offer. Make sure your content is clustered into themes.
In addition to the Hummingbird Update Google has also provided another major clue about the future of SEO. You're probably aware that Google is no longer providing the keyword tool and has changed the keyword data in Analytics and Webmaster Tools.  Google's focus in definitely moving away from keywords, you must focus on themes and know what language your potential customers will use to search for you and implement it naturally within your site.