If you are a longtime subscriber to my marketing updates you know how much I love the first of the month, Ranking Report time. This month we ran ranking reports on just over 9,000 keywords. I'm happy to report more than 5,200 top ten rankings!!! This is up more than 650 top 10 Google rankings from last month.
In order to obtain and maintain top Google rankings it is ABSOLUTELY ESSENTIAL that you follow Google's Quality Guidelines.
Today Google announced an updated version of their Quality Guidelines. Their basic quality guidelines and many of their specific articles (like those on links schemes or hidden text) have been reorganized and expanded to provide more information about how to create quality websites for both users and Google.
Google has added more guidance and examples of behavior that you should avoid in order to keep your site in good standing with Google's search results.
Here's the video at the top of the blog post…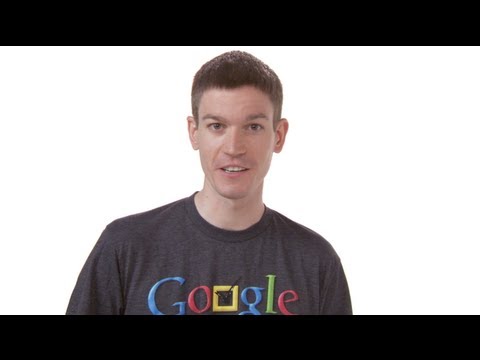 Here's a link to the entire post- http://support.google.com/webmasters/bin/answer.py?hl=en&answer=35769