Here's how you can easily leverage the power of "copy & paste" to improve your SEO and direct more visitors to your website.
In the video below I DEMO Tynt and so far I have to say I'm VERY impressed. Watch the short video to see what Tynt does and how you can have it working for you in less than 10 minutes for FREE…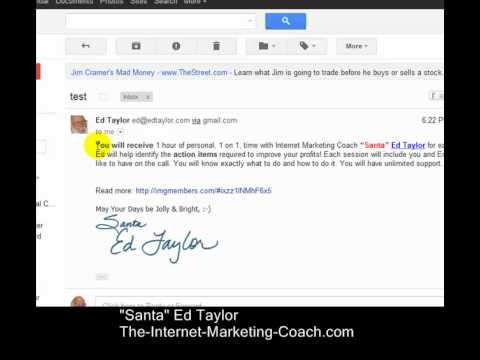 Thanks to Mitch Rezman of http://www.windycityparrot.com/ for bringing this to my attention.