Internet Marketing Coach
"Santa" Ed Taylor
The ability to obtain and maintain top Google rankings (SEO), leverage Social media to effectively build your business, maximize website conversions to get more leads or sales and to use email marketing to maintain top of mid awareness can give you a tremendous competitive advantage.  As your Internet marketing coach/mentor I will show you and/or your team what to do and how to do it.
See my latest unaltered testimonials & recommendations on 
 – Click Here.
NEXT, request a FREE Internet Marketing Analysis and Consultation. I will review your website SEO and conversion elements, I'll review your social network marketing (Facebook, LinkedIn, Twitter, etc.) and I'll pinpoint areas where improvements can be made. You will receive a recommended course of action that will help you increase both your website visitors and the conversion ratio of your website, all FREE.
Regardless of whether or not my Internet Marketing Coaching Program is a fit for you, I'll make sure that you walk away from your FREE consultation with your questions answered and several specific tactics you can use to improve your marketing results.
Here are just a few of the many dozens of associations who have hired Ed to train and coach their members: Commercial Law League Association, Farmers Insurance Group, Florida Aviation Trades Association, International Association of Convention and Visitor Bureaus, International Council of Shopping Centers, International Housewares Association, Museum Store Association, Museum Store Association of Canada, National Association of Electrical Distributors, National Association of Music Merchants, National Education Association, Portland Metropolitan Business Association, Professional Bail Agents of the United States, Society of American Florists, Student Youth Travel Association, Vistage. For details and pricing Click Here  
Our clients average 29.3 new "Top 10" rankings on Google, Bing and Yahoo! and a 59.8% increase in website traffic within the first 3 months. Click Below to watch this "Case Study" video.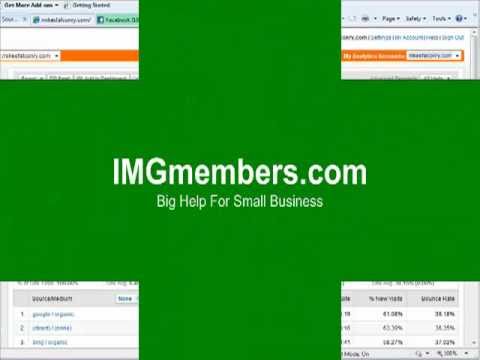 "It is now 1 year since I first met Ed, and my website is now gaining more and more customers. I have experimented with many strategies that are now paying off beautifully. Some very trivial sounding ones are the most powerful.
Sales have quadrupled in the last 10 months. And repeat customers have gone from insignificance to about 20%. Both of these are growing. People are saying VERY nice things to me."
Elizabeth Richardson
IncenseOnTheWay
"I am continually amazed how much valuable information you share. I always learn a lot. You truly are the "Master of Internet Marketing".
Berry Fowler
Founder Sylvan Learning Systems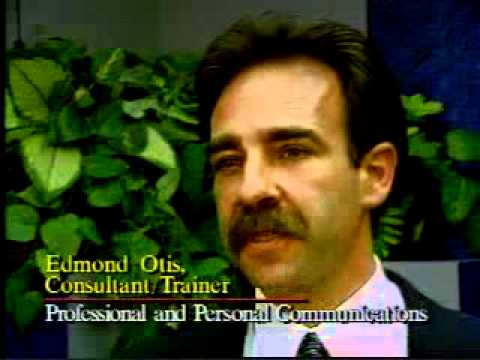 For details and pricing Click Here